2 tags
3 tags
3 tags
Ego doesn't take pauses →
Tim Cook is one of those rare people who stop and think before speaking. Standing in the same room with him I realized that he's comfortable with silence as long as that silence is productive and appropriate. He's not like other tech execs who ramble almost immediately and incoherently at any question lobbed at them, as if doing so will convince others they know everything about...
1 tag
kottke.org: The seven-minute workout →
jkottke: According to science, you can achieve the results of a long run and a visit to weight room by doing "12 exercises deploying only body weight, a chair and a wall." And the whole thing only takes seven minutes. "There's very good evidence" that high-intensity interval training provides "many of…
2 tags
3 tags
Apple stock manipulation →
But Apple's stock crash has a different feel, in my opinion. It feels like hedge funds and other large entities are playing a different game with the most valuable company in the world. And the people who don't realize that are on the losing side of that game, and will remain there. Stock markets are a gamble, where the big fish consume individual punters.
1 tag
"Only dead fish swim with the stream."
– Malcolm Muggeridge
3 tags
Ebert no more →
I believe that if, at the end, according to our abilities, we have done something to make others a little happier, and something to make ourselves a little happier, that is about the best we can do. To make others less happy is a crime. To make ourselves unhappy is where all crime starts. We must try to contribute joy to the world. That is true no matter what our problems, our health, our...
2 tags
Build the right team →
Supercell CEO's focus on hiring the best talent: "When you set up a company, the only thing — the only thing — you should care about is getting the best people. From that, good things will happen."
2 tags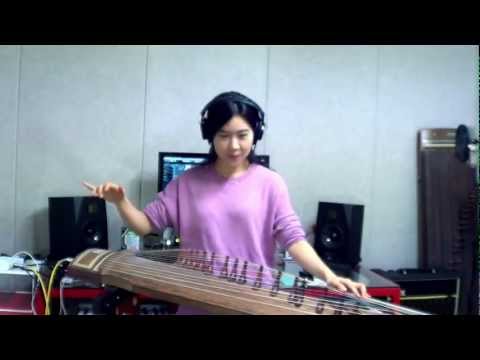 2 tags
"People's behavior makes sense if you think about it in terms of their goals,..."
– Thomas Mann
4 tags
"Simplicity is not about making something without ornament, but rather about..."
– Christoph Niemann, explaining the thought process behind his app Petting Zoo.
2 tags
"Create more value than you capture."
– Tim O'Reilly
3 tags
Why Apple is unique →
Consumer focus is key to Apple's success: In my experience, the behaviors and culture of an organization (large or small) that focuses on the Consumer as a customer is diametrically incompatible with the behaviors and culture of an organization that focuses on Business as a customer. …and further on: The behaviors required to delight the consumer are simply at odds with the...
2 tags
3 tags
"The way I like to work is where I touch everything."
– Steve Jobs
3 tags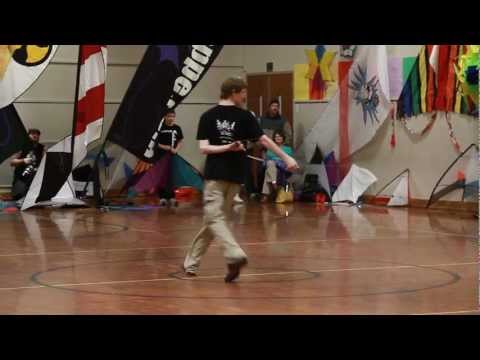 4 tags
2 tags
Blinded Drones →
The New Yorker's Dexter Filkins investigates the reality of drone warfare, as Americans continue their haphazard drone attacks: When an employee of the C.I.A. fires a missile from a unmanned drone into a compound along the Afghan-Pakistani border, he almost certainly doesn't know for sure whom he's shooting at.
3 tags
3 tags
2 tags
1 tag
"Nothing any good isn't hard."
– F. Scott Fitzgerald
1 tag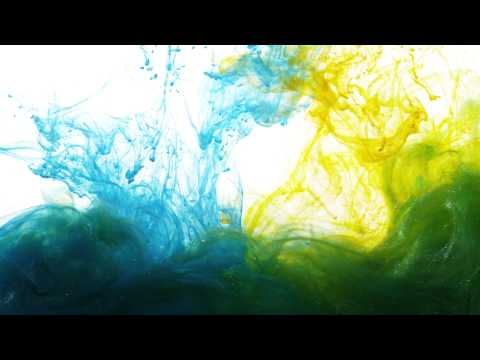 1 tag
1 tag
1 tag
"Nothing any good isn't hard."
– F. Scott Fitzgerald
5 tags
3 tags
3 tags
3 tags
"More companies die of indigestion than from starvation."
– David Packard
2 tags
"For years I had the privilege of being anonymous. There is a great privilege in..."
– Tim Cook, CEO Apple.
3 tags
4 tags
3 tags
3 tags
Quakes and Italian traditions →
At the suggestion of wood buildings, Mr. Di Stefano stiffened. He started to pet the nearest stone building as if it were the family Labrador. "Impossible," he said.
2 tags
Health benefits of outdoor exercise →
Amongst other things: Sunlight exposure boosts production of white blood cells, which helps the body combat disease. 
2 tags
"I always believe that funny is serious and serious is funny."
– Trevor Noah, comedian.
3 tags
3 tags
The Spaceship-Like Apple HQ May Get Pushed Until... →
parislemon: As with everything, Apple is not going to release this until it's ready to go. And they're still refining and refining and refining the plan. But the last bit from the Peter Burrows is the best: The city plans to post the new plan online after Thanksgiving, by which time it will have added enough servers to handle the torrent of traffic it expects from Apple fans, said Aarti...
3 tags
Tips on securing online passwords →
COME UP WITH A PASSPHRASE The longer your password, the longer it will take to crack. A password should ideally be 14 characters or more in length if you want to make it uncrackable by an attacker in less than 24 hours. Because longer passwords tend to be harder to remember, consider a passphrase, such as a favorite movie quote, song lyric, or poem, and string together only the first one or two...
3 tags
5 tags
Golden rules for dashboard design →
There are 3 common types of dashboard, each performing a specific purpose. The types of dashboard are: Operational, Strategic/Executive and Analytical.
3 tags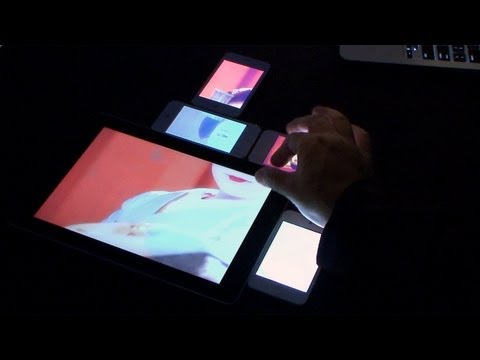 4 tags
Razor blades and 7" tablet pricing →
John Kirk presents the razor blade model in defence of iPad Mini's pricing verses the lower priced  sales of Google and Amazon's tablets: The razor and blades business model works, in part, because when the blades are given away at cost or for free, they become ubiquitous, but there is no point in giving away the razors to men who love having beards. Similarly, there is no point in...
2 tags
3 tags